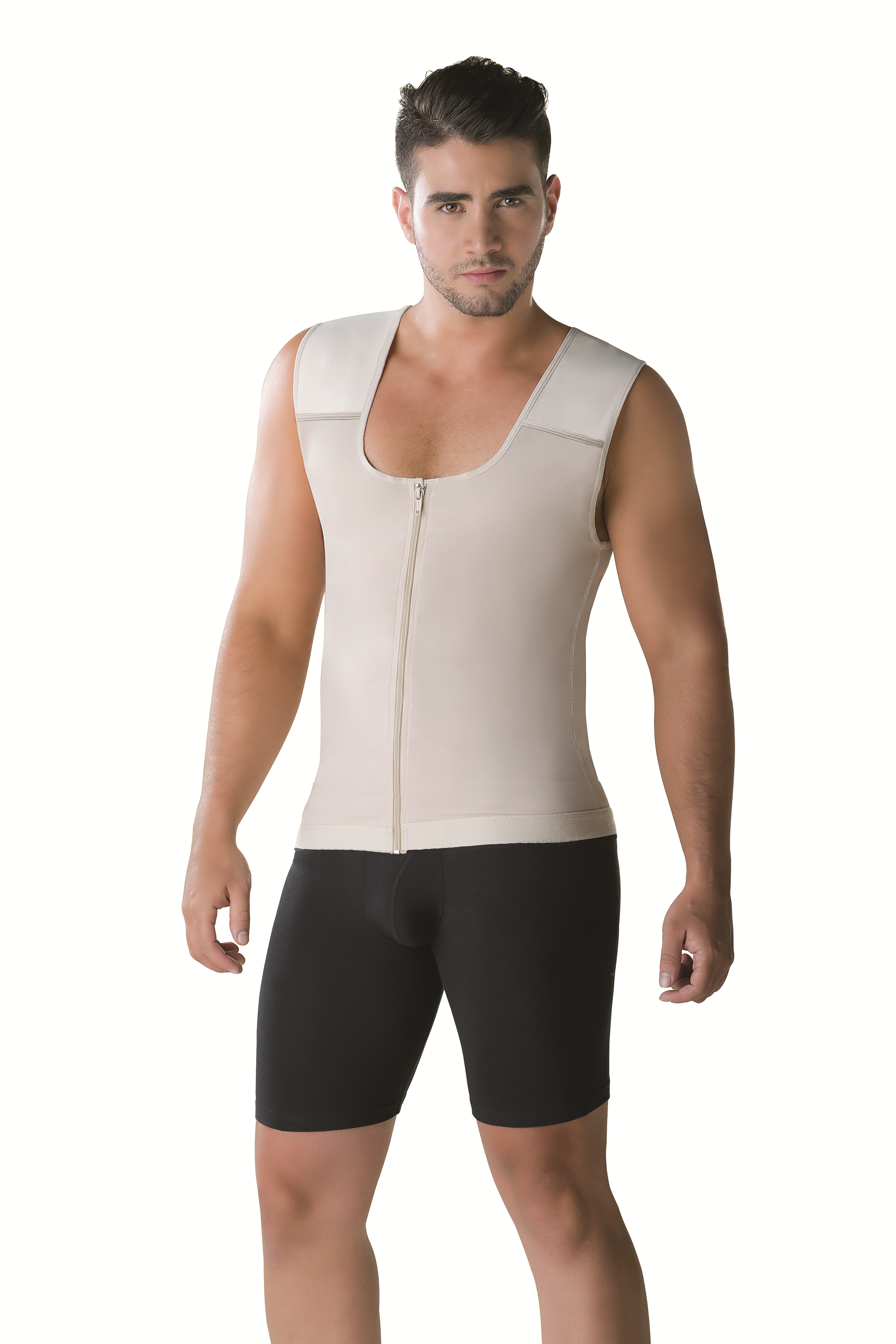 Our High Quality Mens Shapewear for Post Surgery and Everyday Use.
---
Look Your Best with Premium-Quality Men's Shapers
No matter what your goal is—whether it's improving posture, slimming down after surgery, or enhancing your overall physique—our men's shapewear collection is here to help! With an incredible array of premium-quality products, including zipper vests, compression shirts, and full-body shapers, among others, achieving that toned appearance has never been easier. See the difference for yourself by grabbing one of our amazing products today! Step up your confidence game by trying out our exclusive collection of men's shapewear! Embrace your body and take control of your silhouette with ease. Start feeling like a brand new you.