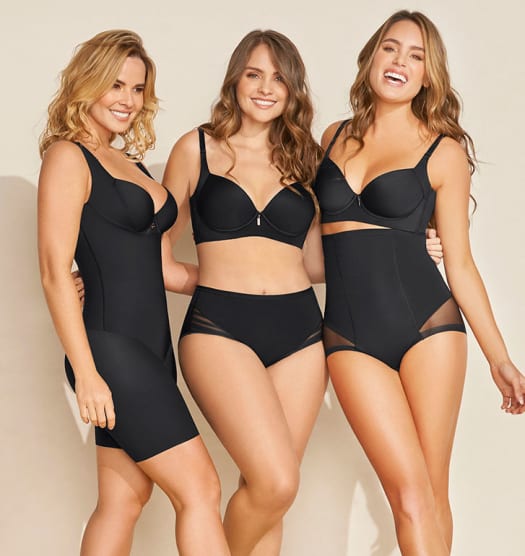 Our Bestselling Shapers. You're gonna love'em.
---
Try our Best Shapewear and Make Your Day Best
Experience the essence of body-shaping excellence while boosting your confidence with our immensely popular USA shapewear collection. Our products are designed to flawlessly enhance your natural curves while providing unmatched support. Delight in the unparalleled comfort and self-confidence that accompany wearing our premium-grade shapewear. Whether you crave a more defined waistline, an uplifted butt appearance, or postpartum recovery assistance, let our Faja Colombiana Collection be your perfect solution. With innovative designs crafted from superior fabrics, our shapewear guarantees exceptional outcomes and a seamless figure.