Slay with Style: Explore our Body Shapewear Solutions
Finding the perfect shapewear can be a challenge, but not with our "Shop by Solution" collection! With an impressive selection of products ranging from postpartum shapers to butt enhancers and beyond, we're confident that we have just what you need to feel your best. So why wait? Start browsing today!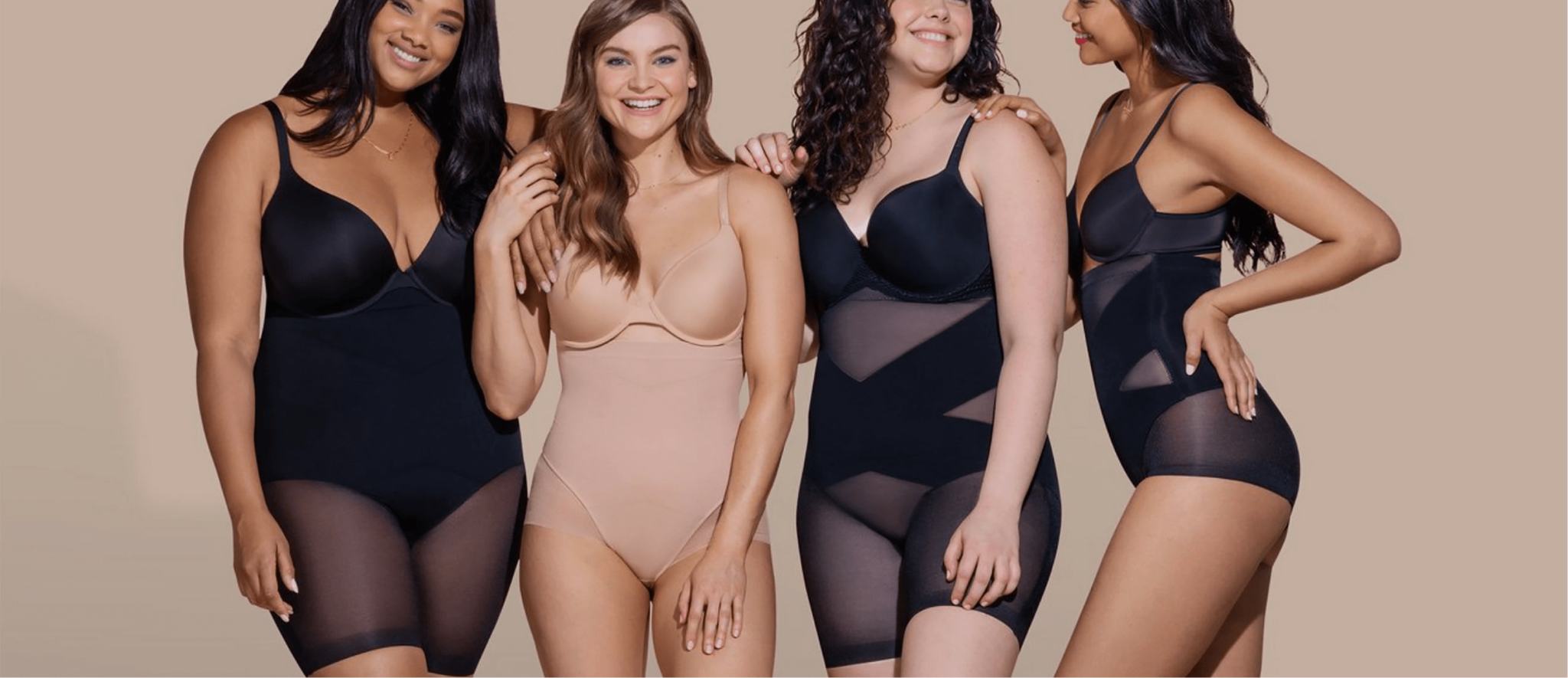 Transform your silhouette and boost your confidence with our Shop by Solution collection –because everybody deserves to look and feel their best.
Experience Our Amazing Collection Today
Our Shop by Solution collection includes a variety of shapewear solutions, including:
Postpartum shapers: designed to help new moms feel confident and comfortable during the postpartum period.
Post-surgical garments: offering support and compression for those recovering from surgery.
Bra pasties: providing a discreet and comfortable solution for backless or strapless outfits.
Posture correctors: help improve posture and reduce pain or discomfort.
Butt enhancers: enhancing your curves and boosting your confidence
Yes, our postpartum shapers are designed to be comfortable for extended wear and won't restrict your movement or cause any discomfort.
Yes, our butt enhancers are designed to be seamless and discreet under any outfit, giving you a natural-looking boost.
We suggest referring to our website's sizing chart and conducting precise self-measurements for optimal fitting.
We recommend starting with short periods of wear and gradually increasing the length of time you wear the posture corrector each day to allow your body to adjust.
Yes, our bra pasties are designed to be reusable and can be washed and dried for continued use.