Waist trainers are compression devices that are meant to be worn around your midsection to help you shed some pounds, strengthen your core, firm up your back muscles, and perfect your posture. These waist cinchers are built for a multitude of functions: weight loss, core strengthening, posture building, and so many more.
Help yourself feel more confident and comfortable in your skin by boosting your results faster as you shape your body into exactly what you want it to be. Snatch your waist, boost your figure, and look stunning all day, every day, with our waist trainers. We have something for everyone!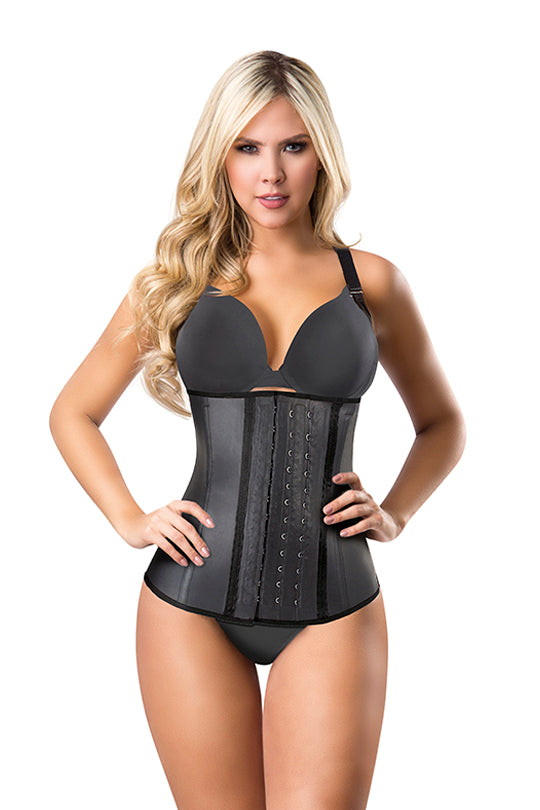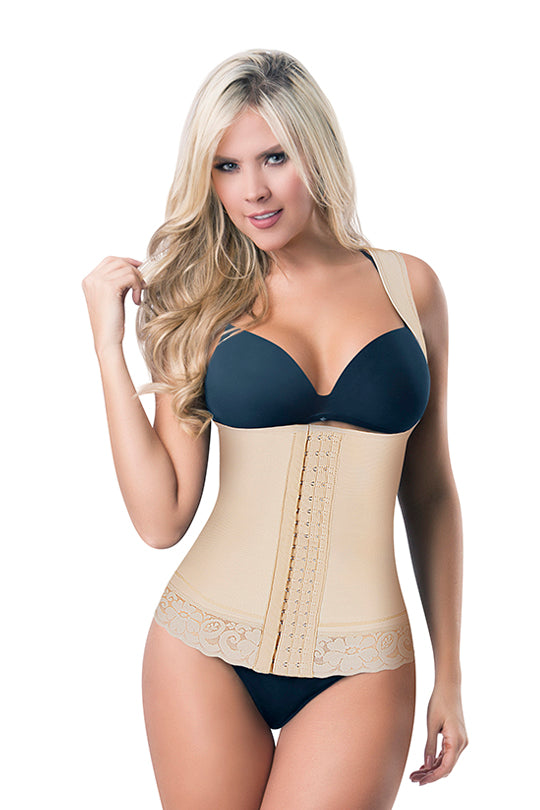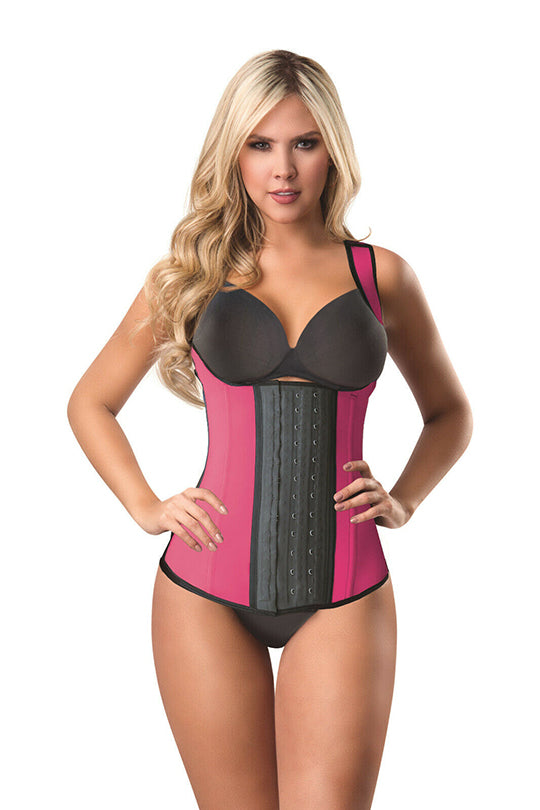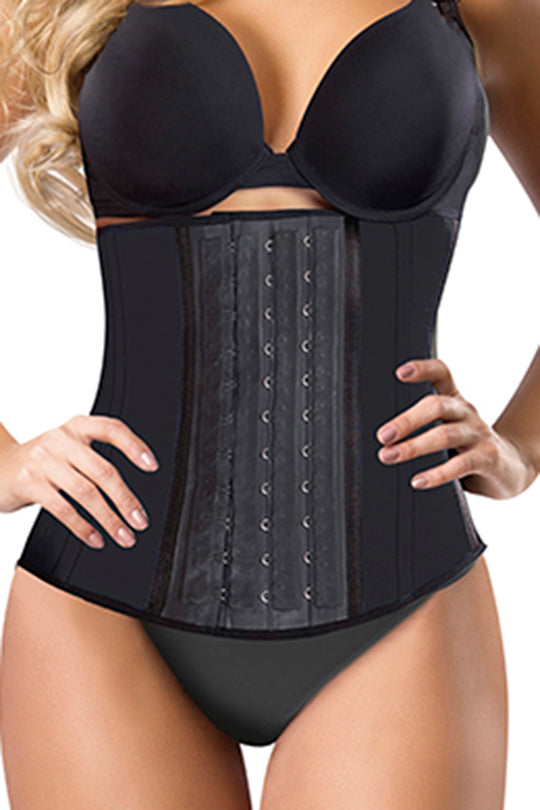 Benefits of Waist Trainers
Waist trainers are fantastic for people who want to achieve a stunning hourglass figure, people who want to help flatten their tummies while strengthening their backs, and people who are looking to support their silhouette with improved posture. Other benefits include:
Shop Now
Spinal support.
Most of our waist training belts, latex waist trainers, and waist slimming corsets are built with boning to help support your spine throughout your time wearing them
Fat-burning boosts.
The latex waist trainers help boost the thermal activity of your body, helping promote faster weight loss and getting you closer to your goals faster.
Bust lifting.
With how our waist slimming corsets are built, they will also help elevate your bust to give you the gorgeous look when you walk into a room.
Posture improvement.
Our waist training belts keep your body in perfect alignment so you can stand and sit up straight, helping you look elegant and regal.
Post-surgery recovery.
For women post-tummy tuck or BBL, these compression garments will help to keep everything in place, smooth scars, and ensure optimal results.
Athletic support.
These can be worn during exercise, keeping the body in line and furthering your fitness goals.
Ideal Users for Waist Trainer
Waist trainers can be used by anyone! Examples include: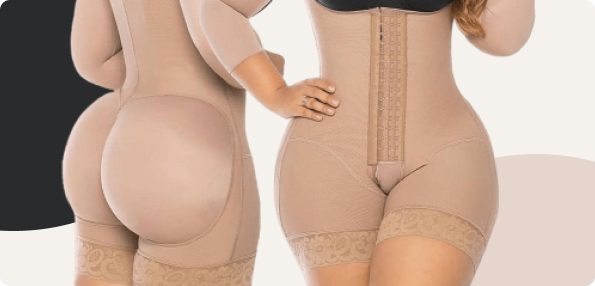 - Fitness fanatics who are looking to tighten their core, shred their ab muscles, and firm up their backs.
- New mothers who have just recently given birth and want to help shrink their middles back to their pre-pregnancy forms.
- People dieting. The fat-burning properties of wearing the waist cinchers help to move your weight loss along faster and give you results quickly.

- Recent BBL recipients. Also known as fajas, these compression garments help to smooth the right areas and keep everything in place, ensuring that the surgery remains successful and that you have a cinched waist with larger hips and buttocks.
- People who want to create that perfect hourglass figure for a special event or night out. You can easily have one of these hourglass waist trainers underneath your garment, giving you that sexy and sleek look, while no one is the wiser.
- People with posture issues. The boning will help strengthen your spine, keep your back and shoulders straight, and help retrain your body into an elegant stature.
When You can Wear a Waist Trainer?
These compression garments can be worn for hours at a time. The flexible fit and continued shaping create a waist trainer that is not only attractive but is also able to be comfortably worn for hours at a time. Wear it for a few hours for a special event to really drive the crowd wild, wear it during your workout to boost your results, and wear it during errands to continue to have your body do the work for you. The possibilities are endless!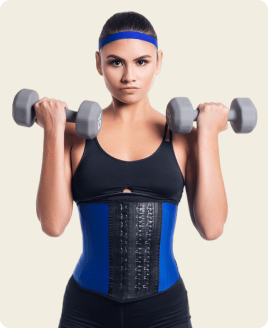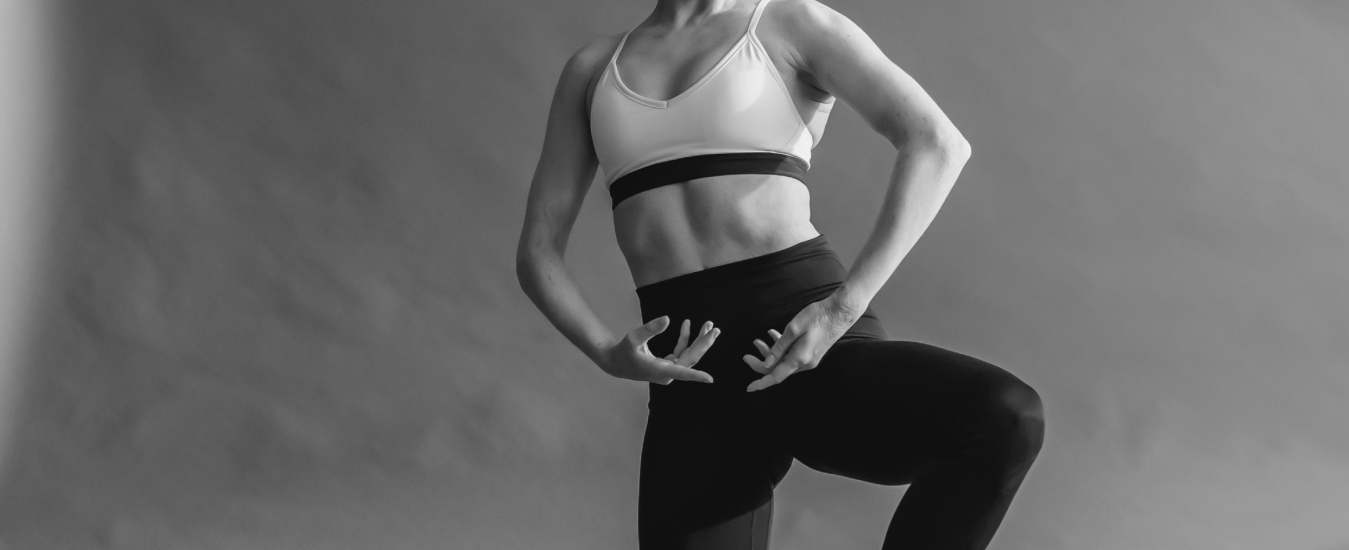 Waist Training Never Goes to Waste
Whether you are looking to use a waist training belt or breathable waist cincher to lose some weight, tighten up your tummy, or improve your athletic ability, these latex waist trainers are sure to fit whatever need you have for them. Get your waist trainer today!