Have you been hitting the gym and intermittently fasting for ages but still can't get rid of that protruding or loose tummy? Getting your perfect flat tummy and perfect shape back has never been easier with our tummy tuck shapewear collection. Our post abdominoplasty shapewear will help remove excess fat and skin around the tummy. You deserve a smoother and firmer abdomen, and that's what our tummy tuck compression garment will help you achieve.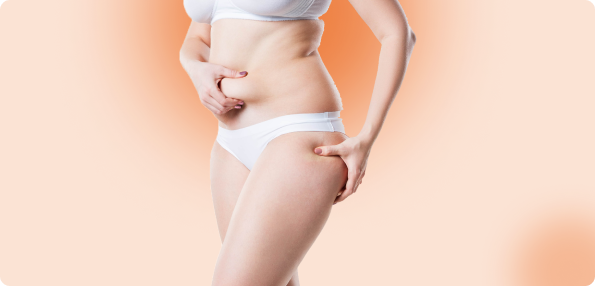 Why Choose Our Tummy Tuck Collection
Achieving a flat tummy or faster recovery after a tummy tuck surgery has never been a smooth ride. So, why trust our tummy tuck shaper collection to offer the desired results?
Waistline reduction:

If your waistline is preventing you from wearing your favorite outfit, our tummy tuck collection will help you achieve that smooth, even silhouette.

Reduce skin imperfections:

A sagging and loose tummy can result in various skin imperfections, such as wrinkles, bumps, and stretch marks.

Speed up healing:

Our tummy tuck collection is all you need to heal faster and better after tummy tuck surgery.

Posture correction:

Tummy tuck enhances support, allowing you to achieve a better and healthier posture.

Boosts confidence:

Tummy tuck shapewear helps you reduce the protruding tummy to ensure you get back your inner beauty and self-confidence.

Versatile collection:

We have a wide range of tummy tuck shapewear perfect for different occasions and outfits.

Premium quality:

Our tummy tuck collection is made from high-quality materials that last long enough and keep you comfortable.

Wide range of sizes and styles:

We have a wide range of options to choose from, including shaper shorts, girdles, and latex shapers. They're all made to suit perfect shapes and sizes.
Who Needs Our Tummy Tuck Shapewear
Just about anyone who needs to achieve smooth curves and a flat tummy can wear our tummy tuck collection. Some of the people who might need them more include: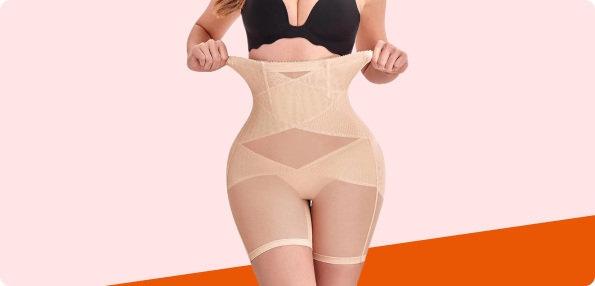 New mums:

Adjusting back to your beautiful curves after carrying a whole human in your belly for nine months takes time and effort. But without shapewear collections, you can shed that baby fat in a few months and get your hourglass figure back.

Cesarian mums:

If you've undergone a c-section, it might take a while for your tummy to go back to its normal size. Our post surgical shapewear can help speed up your recovery and get back in shape within a few months.

Abdominoplastic patients:

If you have undergone a tummy tuck surgery, you'll need to wear shapewear for some time to speed up your post surgical recovery. The post abdominoplasty shapewear will keep your skin intact and ensure you recover well.

Aging women:

Aging tends to come with unwanted imperfections, such as sagging skin and wrinkles. Wearing our tummy tuck shapewear collection can help reduce imperfections and give you a smoother look.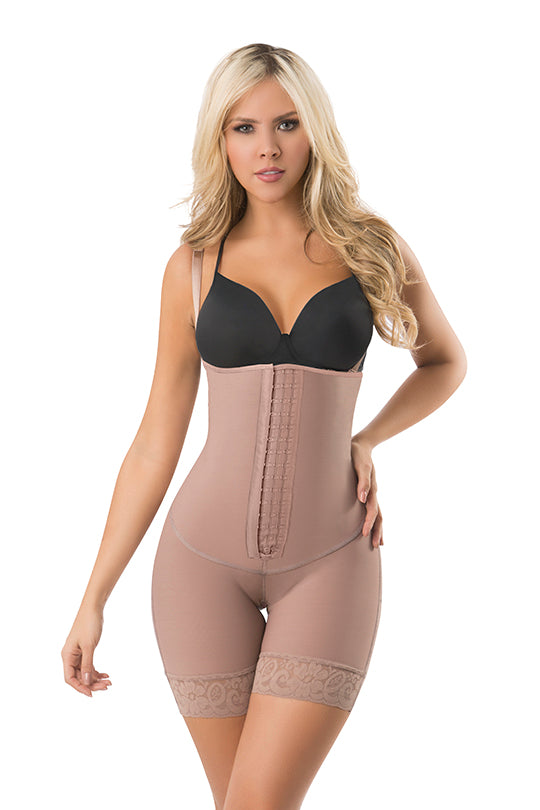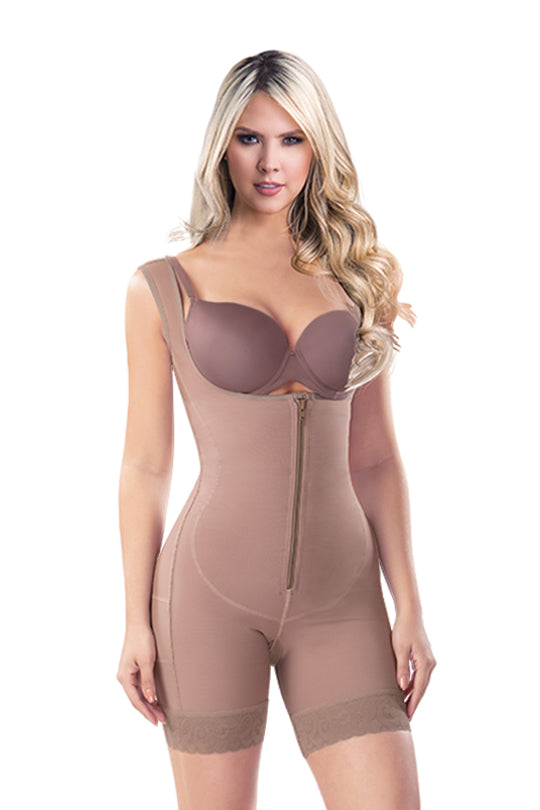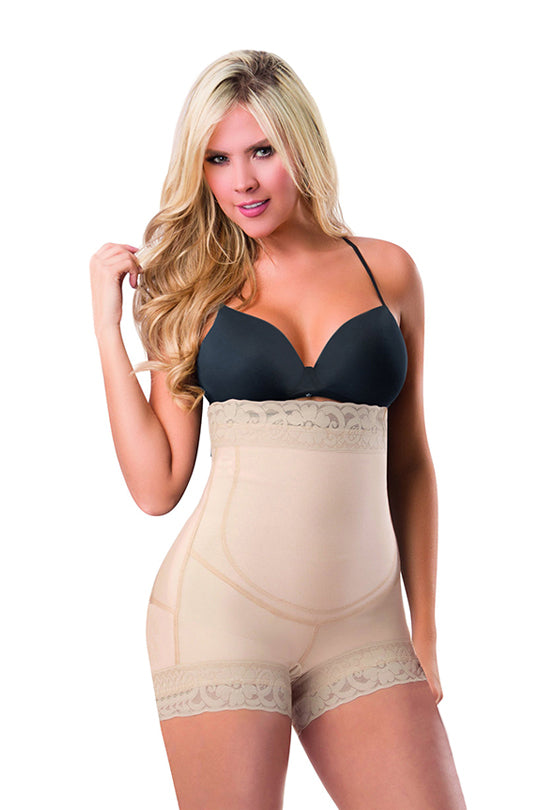 When to Wear Your Tummy Tuck Shapewear
You can wear your tummy tuck shapewear for any occasion and still rock your outfit.
Wear them every day to boost your confidence

Casual outfit paired with a blouse

Pair it with your pencil skirt for an official look

Wear under jeans for a casual weekend

Wear under a fitting dress for a romantic dinner

Get the slim and sleek look in a cocktail dress
Shop Now

It's Time to Rock Your Tummy Tuck Shapewear
From our huge collection of tummy tuck shapers, it'll be a shame not to find anything that suits your preference. Get your shapewear today and achieve the coveted hourglass figure.