Compression garments are elastic clothing with an engineered compression gradient that can be worn on limbs, upper, lower, or full body to use for therapy and sports. If you intend to undergo thigh lift surgery or thighplasty (or have just had one), the American Society of Bariatric Plastic Surgeons recommends that you wear compression garments (also known as fajas or women's girdles) for at least six weeks. You may need to wear them longer if your leg or ankle swelling continues.
Note that women who have not had any surgery can also use compression garments just to enhance their appearance. Surgery or no surgery, Perfect Shape offers a collection of multi-purpose thigh lift shapewear you could use.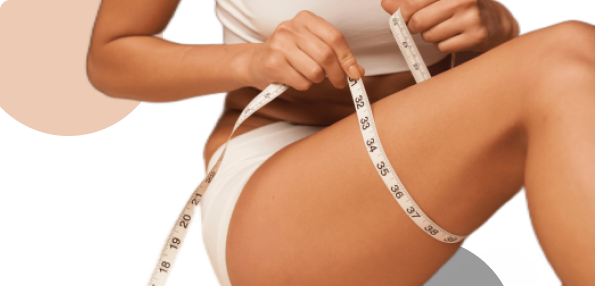 Why Choose Our Thigh Lift Shapewear Collection?
Sure, there are lots of thigh lift shapewear out there, but how many will give you exactly what you want? Here are a few reasons our thigh lift collection should be your ultimate choice:
Powerful Powernet material that provides the desired compression.

Booty-lifting effect for enhanced curves and confidence.

Optimal support and comfort for post-surgery healing and can also be worn daily by women who haven't had surgery.

Convenient 3-hook closure for targeted waist, bust, butt, and thigh shaping.

Breathable and skin-friendly, allowing them to be worn throughout the day in maximum comfort.

Greater convenience to wear or remove, thanks to their bathroom-friendly design.
Who Needs Our Thigh Lift Shapewear Collection?
Compression garments apply substantial mechanical pressure on the surface of needed body zones to stabilize, compress, and support underlying tissues. They have been widely researched and utilized in medical applications, athletic applications, and body-shaping applications.
The stylish and ultra-effective Perfect Shape Thigh Lift Shapers Collection is for all women dreaming of toning their thighs to achieve breathtaking legs and a lovely appearance. More specifically, our women's girdles are highly recommended for the following use cases:
If you wish to reduce post-thighplasty pain as well as optimize your recovery.

Women that have not had any thigh surgery but wish to embrace the allure of beautifully toned legs.

If you frequently indulge in physical exercises and other body-building activities.

Sports persons looking to enhance performance.

If you've advanced into old age and feel there is a need to support the sagging skin around your thigh area.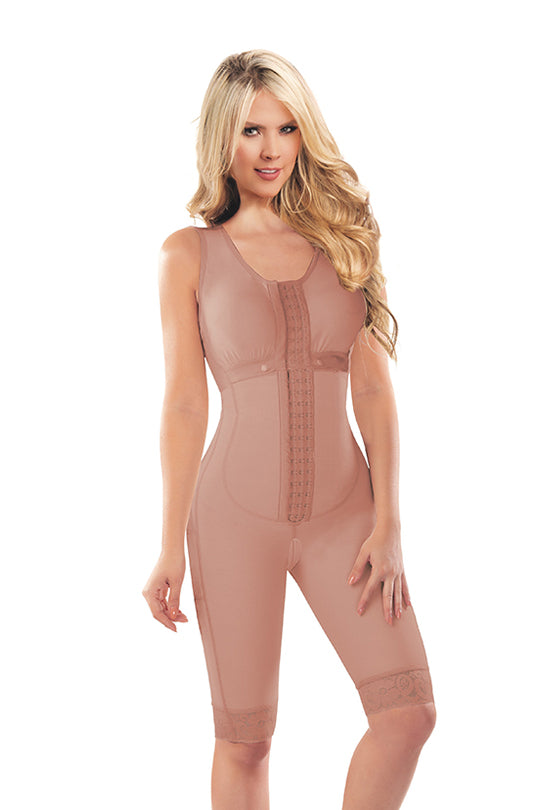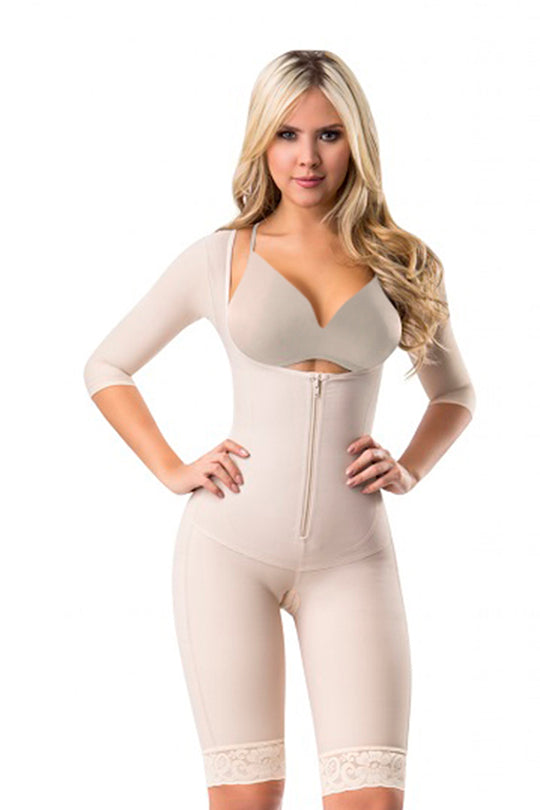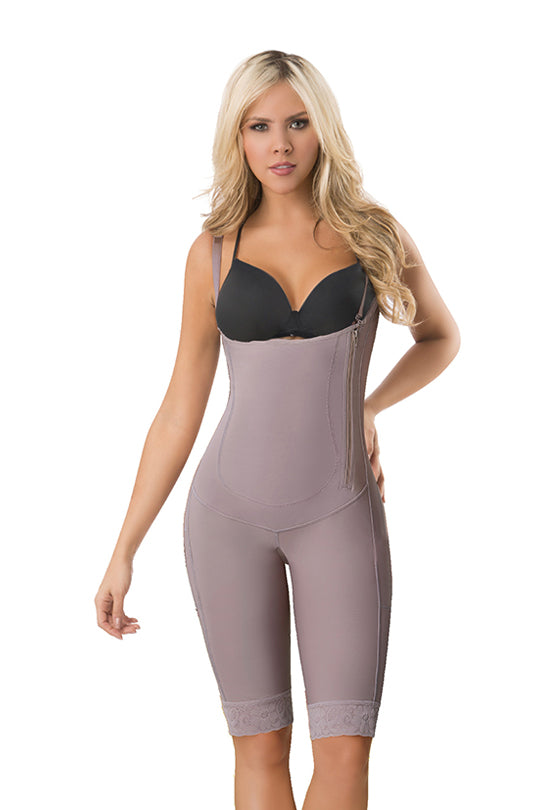 When to Wear Your Thigh Lift Shapewear?
Perfect Shape thigh lift fajas have been designed with versatility in mind.
Use them as a daily fashion accessory to lift your butt, trim your thighs, shape your legs, and thus enhance your confidence.

Wear them for a minimum of six weeks after undergoing thighplasty.

For your fun outings at the beach or gym.

Wear them to special occasions such as job interviews and romantic dinners.

Wear them on any fabric: jeans, cotton, silk, wool, etc.

Can be worn 24 hours a day, thanks to their bathroom-friendly design.

Whenever there is a need to compress your thighs.
Buy Now
Perfect Shape: Home to Every Compression Garment You Need
Our wide variety of thigh lift shapewear seamlessly envelops your legs to offer you the delicate lifting, refining, and sculpting that significantly boosts your appearance. Among the sought-after attributes of these exquisite shapers include gentle compression, reduced swelling, high waists, and acceleration of healing after thigh lift surgery.
Reveal the goddess in you; make an eye-catching and long-lasting statement with our finest fajas. Get a Perfect Shape thigh lift shapewear today and let your inner beauty shine through!