Shaper Shorts
and Panties
We've curated a collection that offers various options, from high-waisted shapewear to thigh shapers that provide a smooth and flawless shape. Whether you are a man looking to improve posture, slim down, or enhance your physique, we have shaping pants that help you achieve that toned appearance that has never been easier. Ladies, meet your secret weapon towards achieving that smooth and perfect waist, our high-waisted shapewear.
Benefits of donning shorts &Panties
The highly developed contemporary fabrics are designed to quickly compress and shape your body parts. They encourage stronger muscles and better blood circulation to provide more comfort over an extended period.
Here are some benefits of ensuring
comfort using shaping panties from our collection.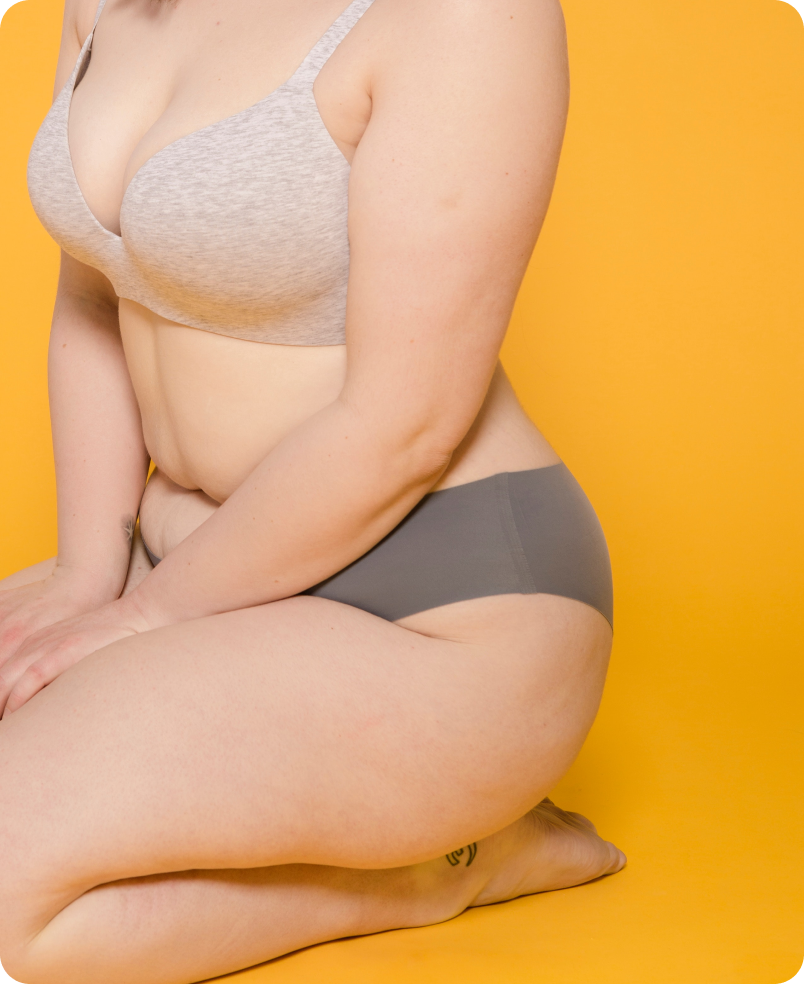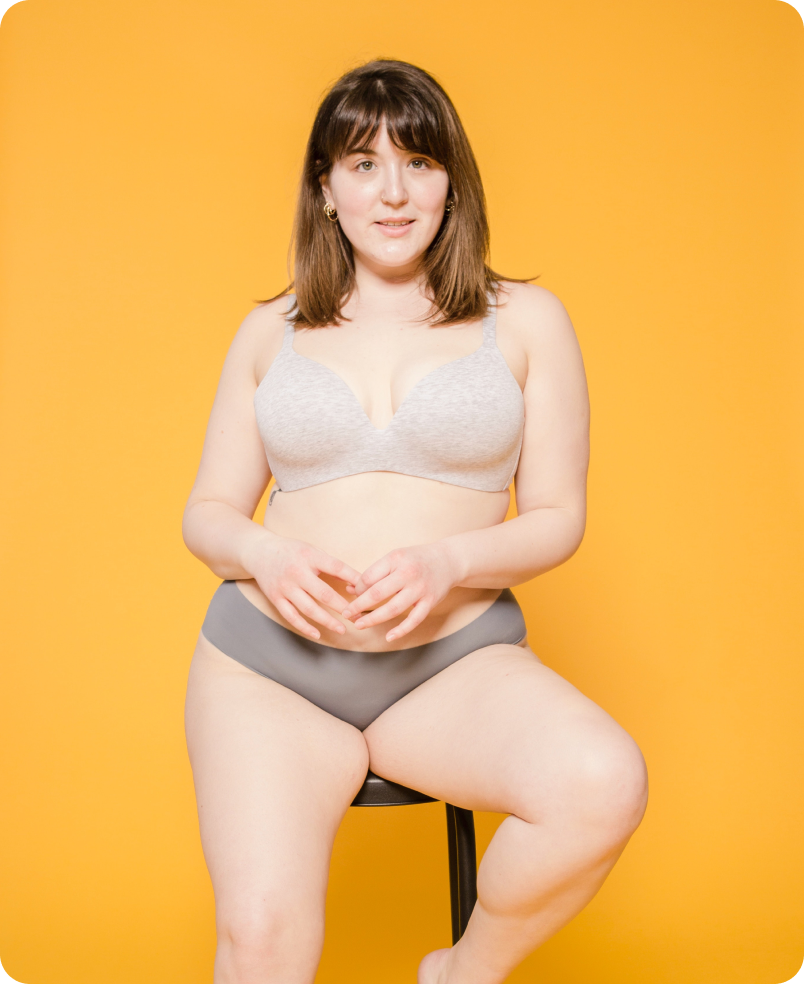 Instant Slimmer Curves
Our shaper shorts, shaping panties, and high-waisted shapewear make the most incredible difference in your look. High-waisted shapewear is the best solution if you have problems with a "muffin top" when wearing crop tops. They guarantee you will have a perkier behind and a flatter, love-handle-free tummy.
No More "Thunder Thighs"
Do you always have trouble wearing tight pants, Pencil skirts, and figure-hugging dresses? Then our collection of thigh shapers is just what you need. Our thigh shapers guarantee exceptional shaping and compression benefits that maintain your cinched figure from your upper waist to your mid-thighs.
Improved Confidence and Self Esteem
It goes without saying that once you see yourself in fabulous clothing and feeling cute, your confidence will be raised. Your new look and dangerous curves can be the best way to achieve your dream shape, and that's the side effect we are rooting for.
Invisible Underclothes
Our collections are mainly made of advanced fabrics with a microfiber structure that gives our shapewear transparency, making it invisible underclothing. You can move around freely and comfortably while wearing our shaped panties as underwear, and the less appealing parts stay firm and appropriate.
Increased Calories and Better Exercise
Wearing a compression corset while exercising will increase the skin's thermal activity, promote sweating, and improve strength. Boy shorts, bras, shorts and panties for ladies from our collection offer compression for crucial workouts to assist you in achieving this goal.
Posture support
Our collection of Fajas Colombianas helps trim and shape your body. It ensures posture support, like sitting up straight and standing up.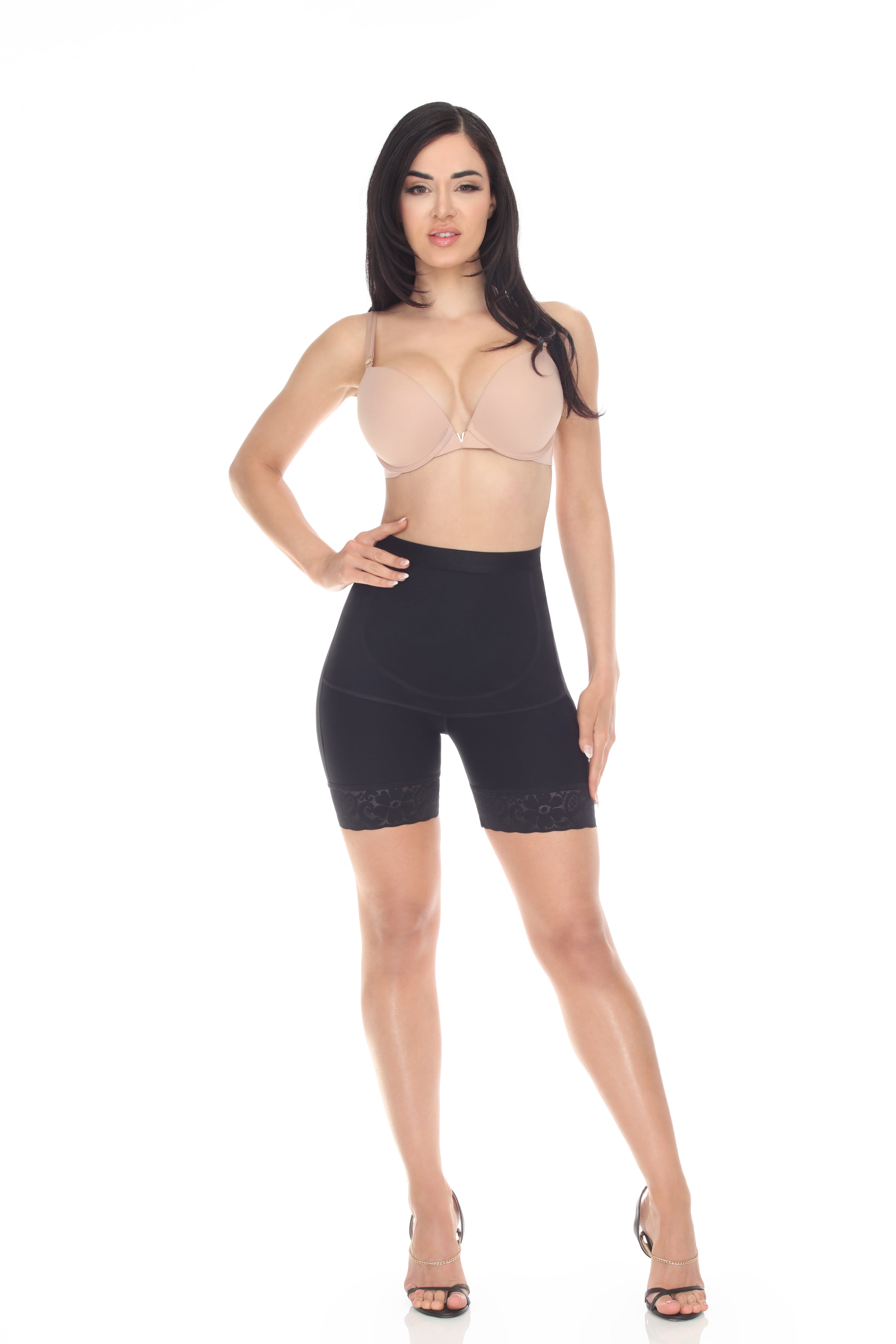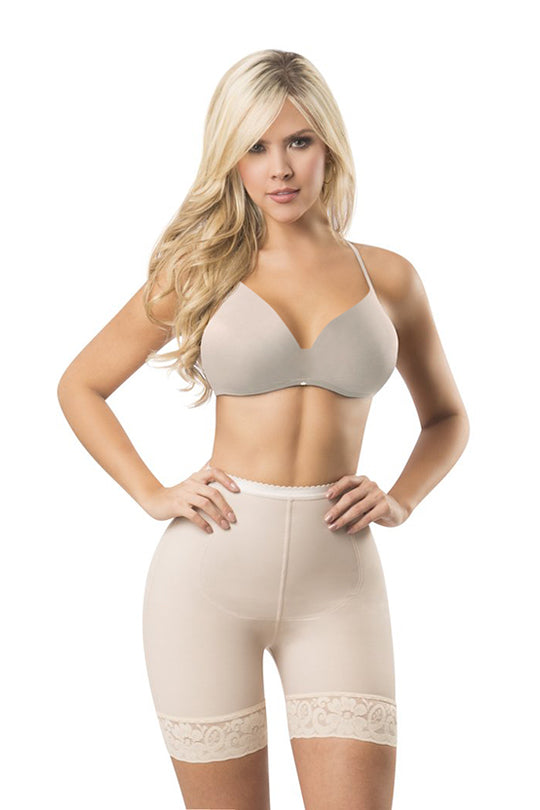 Target Audience for the Collection
Here are some of the groups of people that our collection of shapewear can be of benefit to.
Shop Now
Postpartum mother - The best shapewear for this group is the Fajas Colombianas, which provide women with a more defined waistline and a contoured body shape.
Post-surgery support - The shapewear enhances comfort and gentle compression for recovering individuals.
Butt-Lifting Seekers - If you want to improve your look by lifting your butt, our butt-lifting shapers are the best way to go.
Individuals trimming down - Our shapers are the best shot if you want to improve your body contours. They provide comfort while exercising.
All Body Types - Our Shaper shorts and shorts panties for ladies cater to all body shapes and sizes, offering a flattering fit for everyone.
Fitness Enthusiasts - Enhance your gym sessions with our compression technology, offering support and muscle stabilization during workouts.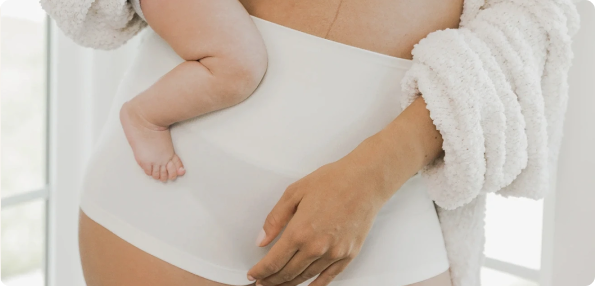 When to Wear Shapewear
Here are some situations and occasions you can rock with our shapewear collections.
Posture Enhancement - Our shapewear helps improve your posture at work or running your daily errands. They reduce neck and back strain, enhancing overall body alignment.
Travel Essential - With the relaxed feeling and comfort our shapers give you, they can be your best travel companions.
Bridal Bliss - Our shapewear provides a smooth, invisible, and flattering silhouette under your gown, even on your wedding day.
Maternity Fashion - Our collections include bodysuits that ensure comfort and style during pregnancy. They offer gentle support and flexibility that adapt to the changing body.
Gym Session - Enhance your workouts with shaper panty, shapewear panties, shaper shorts, boy shorts bras and panties, fajas colombianas, and panties that provide support and muscle stabilization during exercises.
Beach Confidence - Hit the beach or poolside with self-assurance. Our shapewear for ladies is perfect for swimwear, giving you a confident look while enjoying the sun.

Unleash Your Perfect Shape
Experience the magic of our shaper shorts and shaper panty Collection at PerfectShape and discover the perfect blend of style and comfort. Transform your silhouette and embrace the confidence you deserve.