Shapewear posture correctors have recently become attractive among young and old populations. Gone are the days when shapewear clothing was considered a lady's thing. Today, it is used by both men and women.
Posture correctors have several advantages, including but not limited to improvement of body posture, back alignment, fastening the healing process, providing support, and alleviating discomfort. Additionally, it promotes spinal alignment by gently pulling back the shoulder and lifting the chest, giving it the best shape.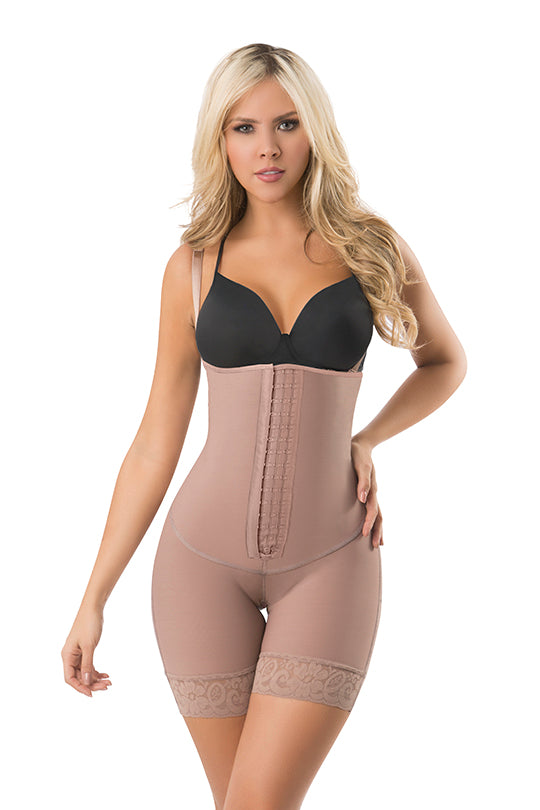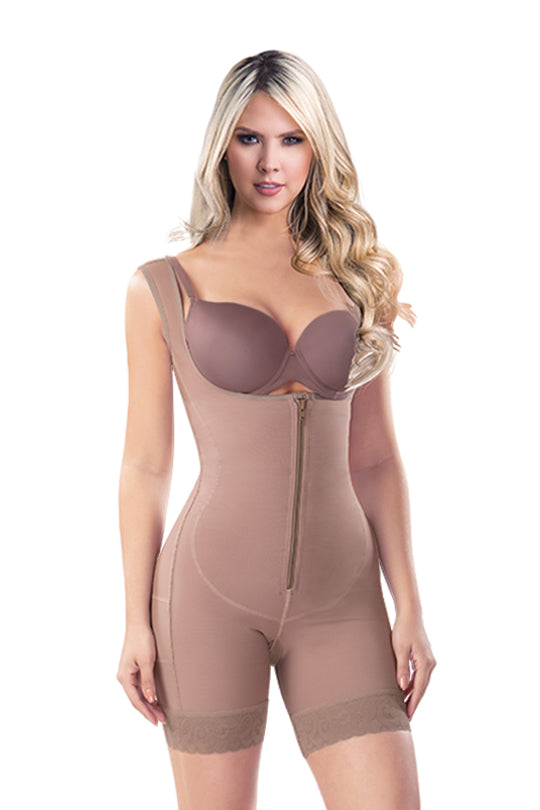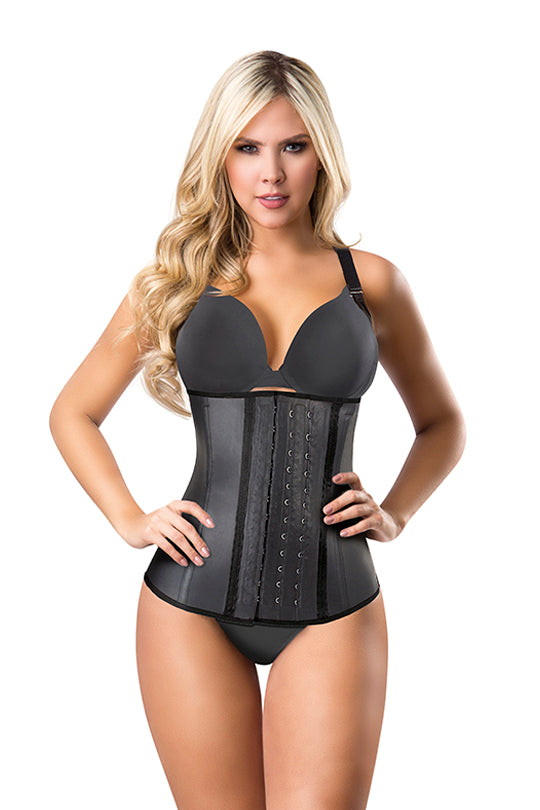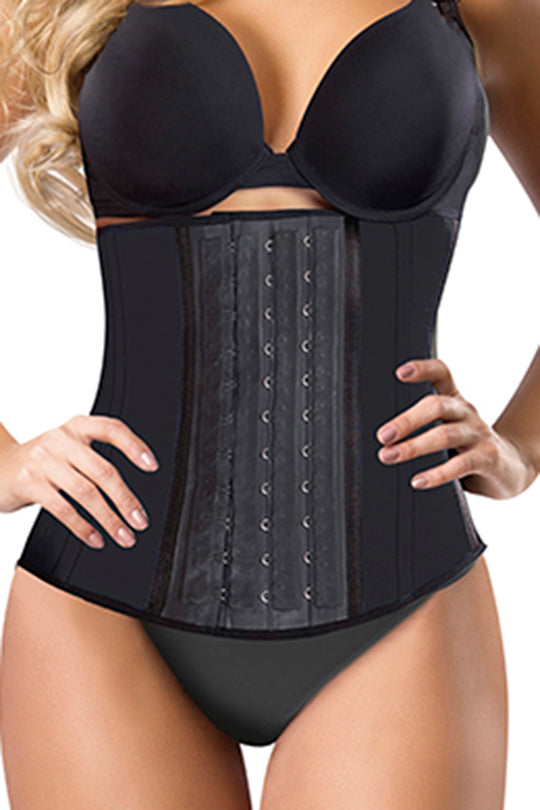 Feel the Uniqueness of
Our Posture Corrector Shapewear
Posture corrector shapewear is unique in its own way. Why? It is designed in a way that allows it to align the spine and improve body posture by pulling the shoulders back to lift the chest while straightening your back. It leaves the body upright and in shape thereafter, alleviating back pain
View All
Positive Aspects of Our Posture Corrector Shapewear
Day after day, commitments consume almost all our time, leaving us with little to no resting time. We spend hours with our necks down on our computers, attending to our work. Or mindlessly twist our bodies while traveling or driving for long hours, forgetting that these actions can do more harm than good. We need something that can keep us safe even as we go about our daily duties. Posture correctors do the job perfectly. Let's discuss why we need posture correction shapewear to avoid injuries.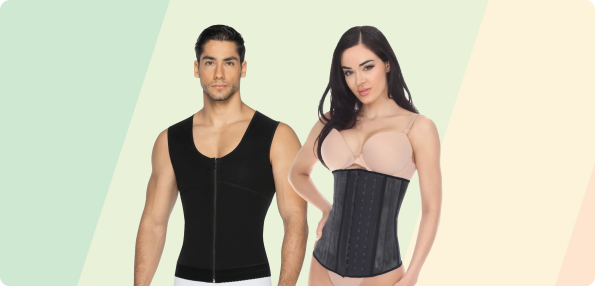 Individuals Who Can Benefit from Posture Corrector Shapewear
Everybody can wear a body posture corrector, depending on their needs. Here are some of the reasons you may need one.
1. Butt Lift
Butt lift shapewear enhances, supports, and lifts the buttocks, giving them a more appealing appearance.
2. Post-surgery Healing
Posture correctors help the post-surgery healing process by providing compression and support to the patient, thereby speeding the healing process.
3. Abdominoplasty Process
Posture correctors help compress the loose skin to its original shape by tightening the skin after an abdominoplasty procedure.
4. Even the Distribution of Weight
Posture correctors help distribute weight evenly across your spine, avoiding muscle imbalances and injuries.
5. Aligning the Spine
Posture helps those who sit upright for extended periods in the alignment of their spine to stay comfortable and maintain posture for a long time.
6. Enhancing Free Movement
Posture correctors allow free movement from one place to another due to their versatility and comfort.
The Right times to wear your Posture Corrector
There is no specific time to wear a posture corrector, but depending on your needs, you can choose when. Here are some of the reasons you should wear them.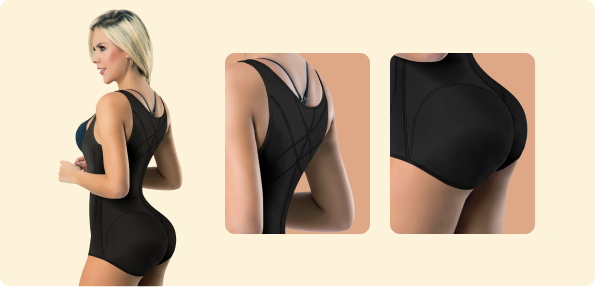 1. Everyday Wear
You can fill your wardrobe with men's posture corrector shapewear to help you have confidence and look good at work.
2. Special Occasions
At formal events and parties, shapewear, when worn underneath your best collection, brings out your best look, improving your confidence.
3. Exercising
When exercising, posture correctors help us stay concentrated due to the breathable material they are made of.
4. Weight Loss
A posture corrector helps maintain weight and encourages weight loss due to the compression it provides to the body.
5. Temporary Change in Body Appearance
Other than medical help, posture correctors also help provide you with a different body appearance.
6. Improving Turgidity of the Body
Posture correctors improve the turgidity of the body, preventing injuries.

Shape up and straighten up with
Our amazing shapewears