Introducing our exclusive Postpartum Collection - the ultimate companion for new moms in their journey to confidence and elegance! Feel the bliss of motherhood while we take care of your postpartum needs with our carefully designed shapewear collection. Crafted dedicatedly to provide unparalleled support and gentle compression, our compression garments assist your body in a comfortable and speedy recovery to its pre-pregnancy shape. Say hello to the perfect fusion of style and comfort as you celebrate this beautiful new chapter of motherhood with us.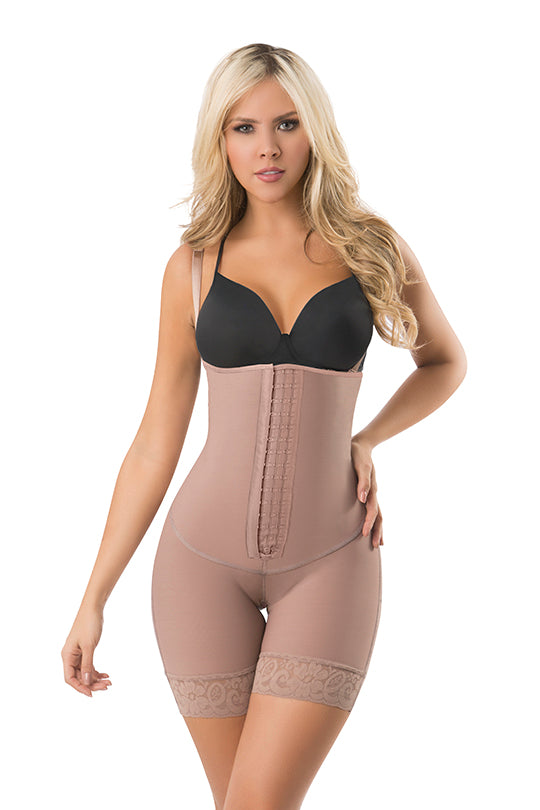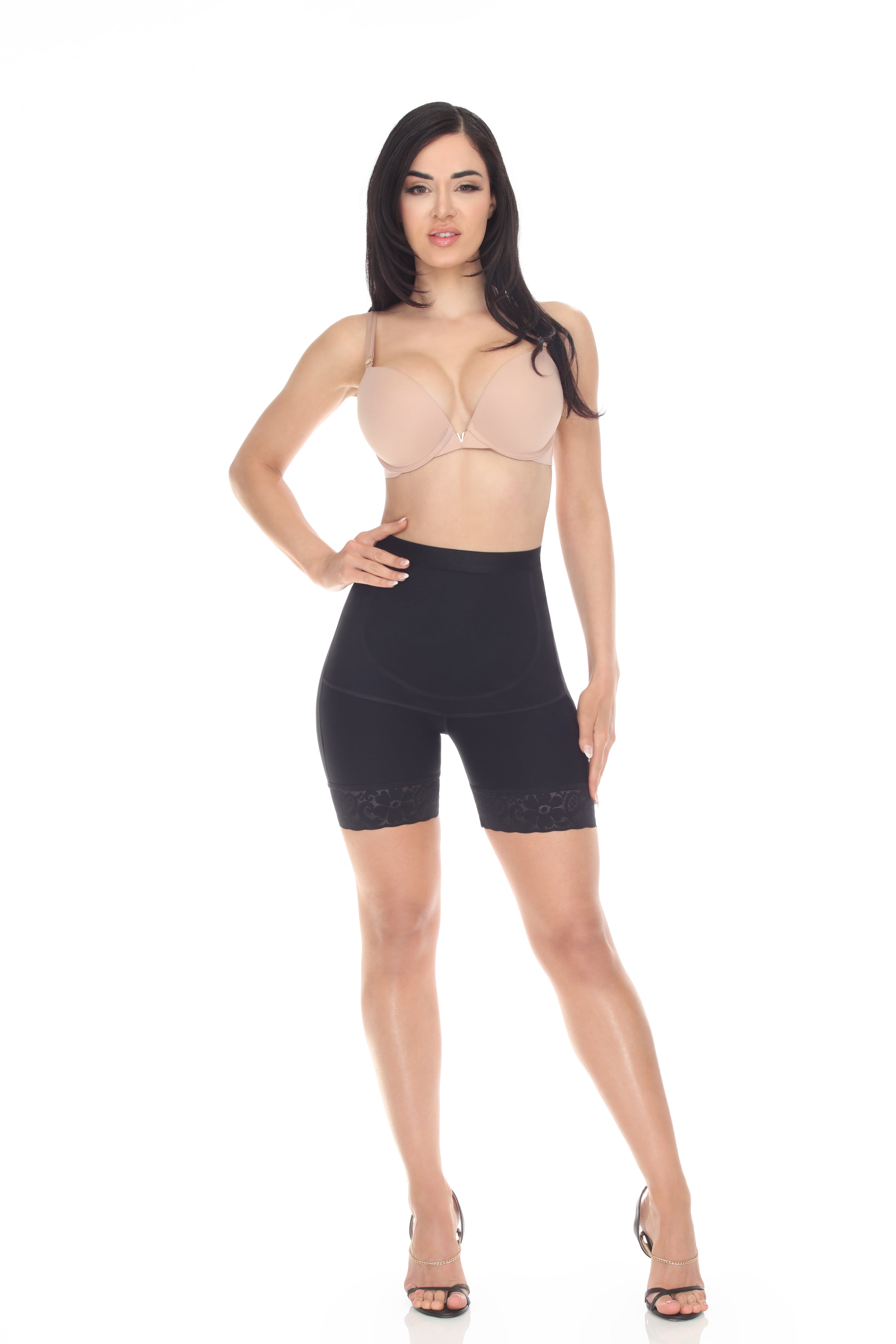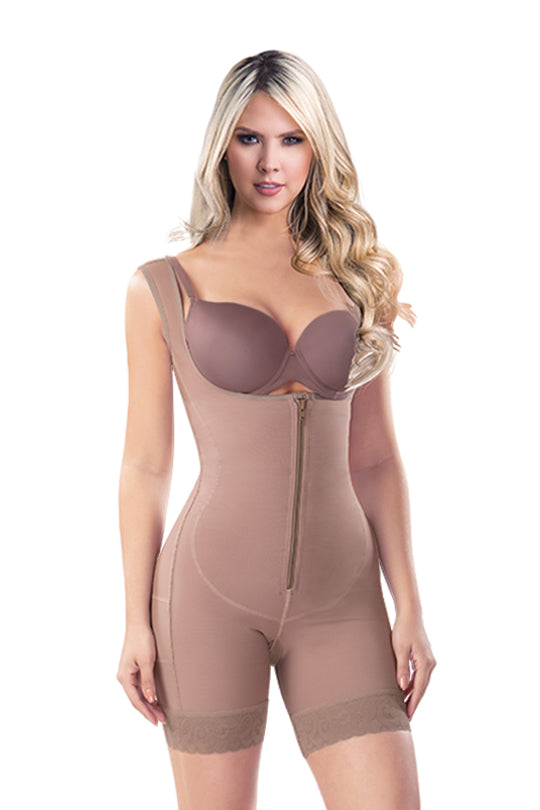 Postpartum Shapewear's Ideal Users
Postpartum is designed for new Mothers seeking support and a confidence boost. Whether you've recently given birth or are gradually adjusting to motherhood, our Collection offers the perfect shapewear solutions to celebrate your amazing journey.
Shop Postpartum Shapewear 
Our collection works for New Moms by:
Flattening and shaping the post-baby tummy for a smoother figure
Offering gentle compression for support and speedy recovery
Providing all-day comfort with breathable fabrics – the perfect solution for new moms on the go.
Featuring a seamless design for subtle wear under any outfit
Boosting self-confidence, allowing new moms to feel their best during their postpartum journey.
Offering adjustable features that cater to individual needs and preferences
Perfect Moments for using Our Shapewear Collection
Wear our Postpartum Shaper every day to feel comfortable and supported as you tend to your little one and navigate your daily routines.
Postpartum Recovery: Shapewear helps the abdominal muscles and skin to regain their tone after being stretched during pregnancy.
C-section Recovery: Women who have undergone a C-section can benefit from postpartum shapewear that provides support to the incision area while allowing it to heal properly.
Abdominal and Back Support: Offers support to the abdominal area and lower back, which may have weakened during pregnancy or childbirth.
Reducing Swelling: The compression provided by postpartum shapewear can help reduce swelling and promote better circulation.
Comfort during Daily Activities: Provides comfort and support during daily activities, such as caring for the newborn, running errands, or light exercises.
Special Occasions: It can be worn on special occasions or events when a new mother wants to feel more confident and comfortable in her clothing