Offering our exclusive PostSurgical Collection - your key to healing and comfort during the post-op recoveryjourney. Expertly designed to provide optimal support, Our post-surgery fajas are made in Colombia with Powernet fabric, amaterial that is unmatched for its elastic compression and superior sculptingbold and in the face of consumers. Experience the perfect fusion of elegance and functionality as youembrace graceful healing with our specialized shapewear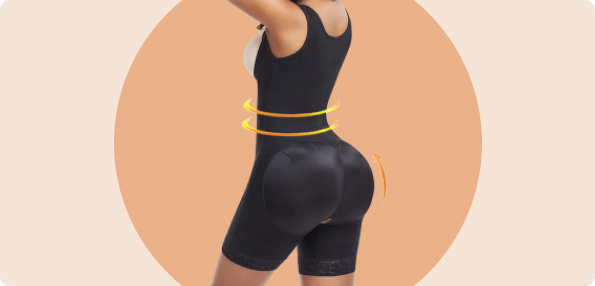 Benefits you must know about post-surgical shapers
Gentle compression promotes a smooth and comfortable healing experience.
Seamless and soft fabrics ensure minimal irritation on sensitive areas.
Offers targeted support to enhance post-surgery recovery.
Compression garment aids in reducing post-operative swelling, helping a smoother recovery process.
Subtle design allows you to wear it under various outfits with ease.
Post-surgical shapewear is available in various styles and sizes (up to 4XL), ensuring a personalized fit that meets individual needs and preferences.
Boosts confidence, enabling you throughout your recovery journey.
For whom this collection can be used:
Our Post Surgical Collection is perfect for individuals recovering from surgery, seeking optimal support, and comfort. Whether you're healing from cosmetic procedures or medical surgeries, our shapewear will be your reliable companion on the path to rejuvenation.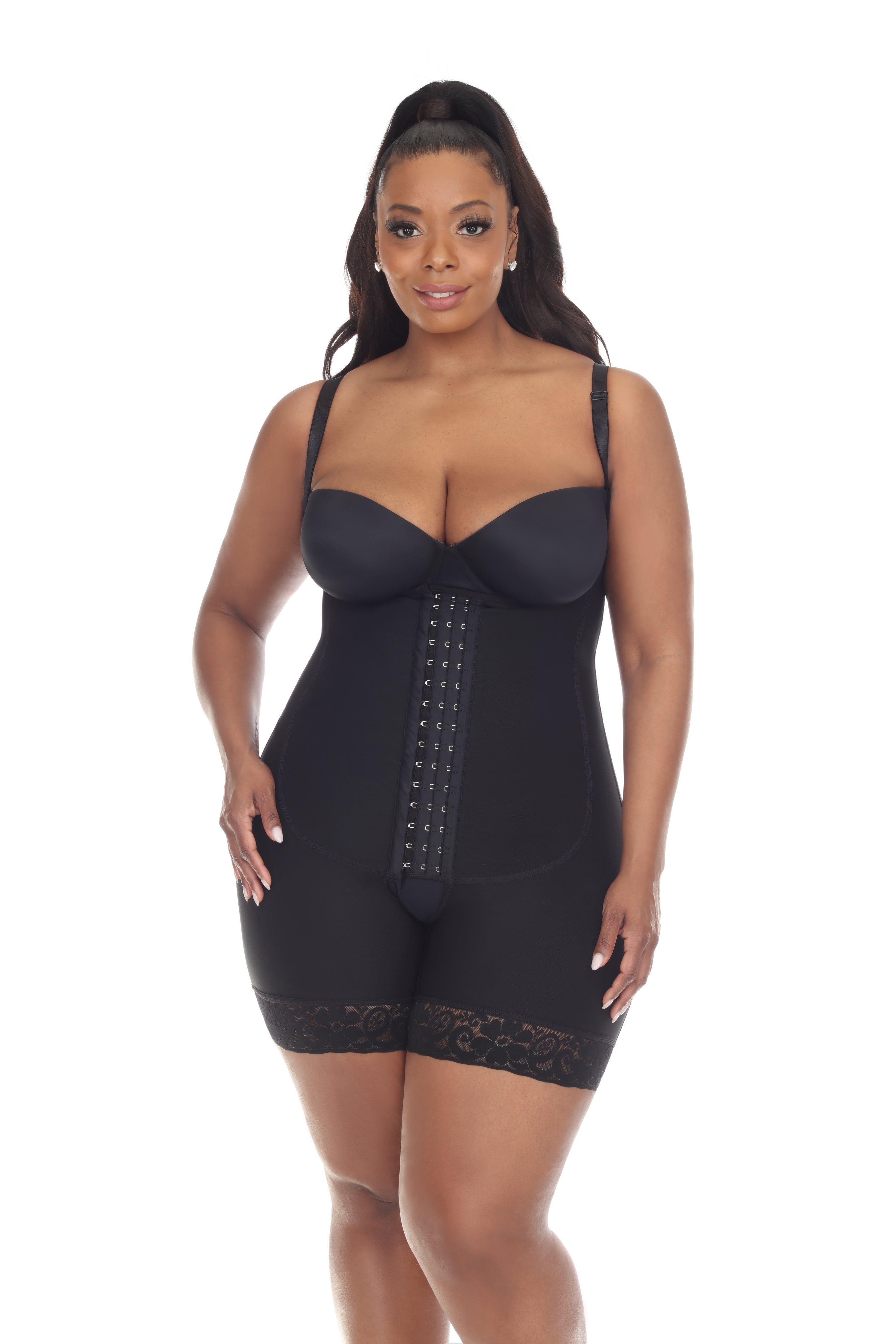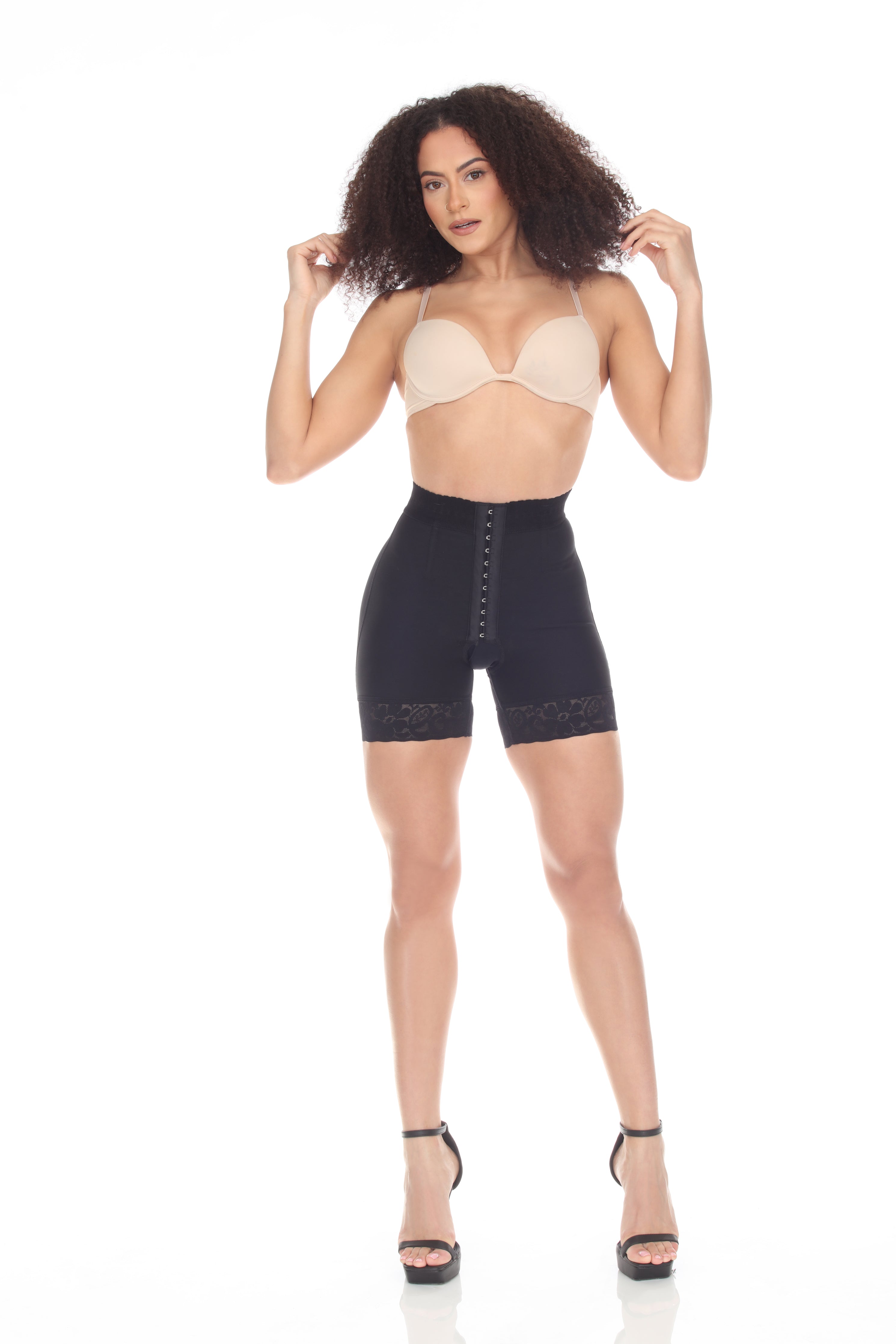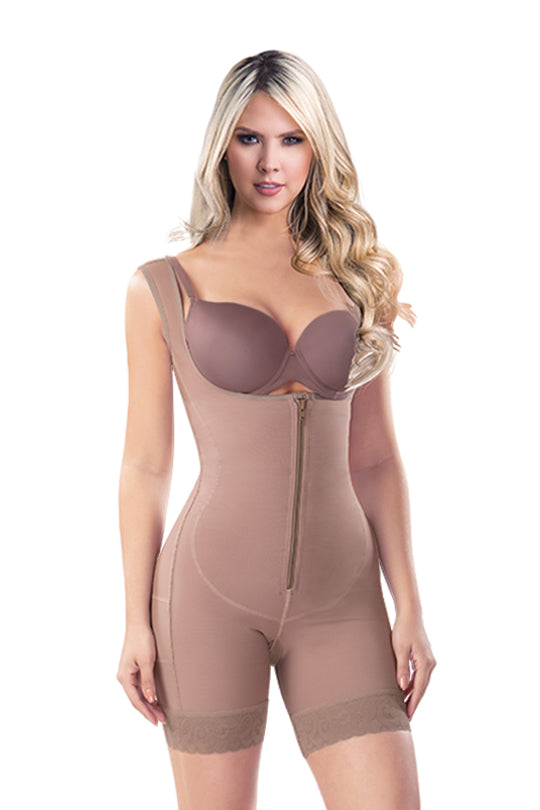 Shout Out to All Post-Op Warriors
Expediate recovery and effortlessly shape your body with our exclusive Post-Surgical Shapewear Collection. Shop today with us!
Shop Now
Moments When You Can Wear Post-Surgical Shapewear
Immediately after surgery, as permitted by your healthcare provider.
During the entire post-operative recovery period.
When you need support and stability to protect the surgical area.
To reduce swelling during the healing process.
For enhanced healing of incisions and surgical sites.
Throughout the recovery journey for improved comfort.
As recommended by your surgeon based on your specific procedure and healing progress.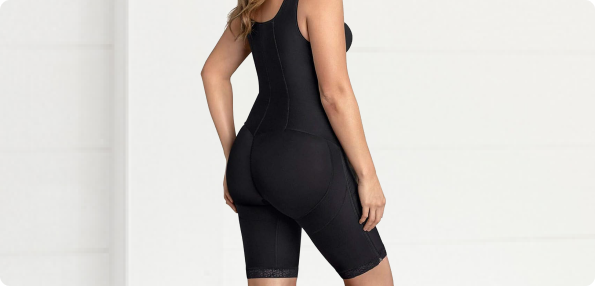 Recover in Comfort with Our Post-Surgical Shapewear