Men's liposuction allows them to remove unwanted fat in specific areas of their body. It is mostly known as body contouring. As with other surgical procedures meant to make you look your best, liposuction for men also leaves them feeling more confident in their skin.
Perfect Shape post-surgical shapewear garments are also available for men's wear. They are the ultimate solution for enhancing your appearance and boosting your confidence. The garments are crafted with precision and care, designed to cater to the needs of individuals seeking optimal shaping and perfect post-surgery shapewear. 
So whether you're recovering from liposuction or aiming to enhance your physique, our post-surgery shapewear offers the perfect combination of comfort and performance.
Enhanced Silhouette

: This shapewear offers your body targeted compression. This means that the shapewear only compresses the necessary body parts. It highlights your natural contours and creates a sleek silhouette that's sure to turn heads.
Post-Surgical Support:

This collection is created to serve men who have undergone liposuction. The shapewear is geared towards providing support during recovery. Our garments minimize swelling and help you in the healing process.
All-Day Comfort:

You need utmost comfort after surgery, but you still have to maintain the body shape you wanted in the first place. That is why you wear a faja colombianas to maintain your intended body shape immediately after a surgical process. Our fajas are made with premium materials to ensure comfort from morning to evening.
Versatile Wear:

Our shapewear is made in such a way that whether you're heading to the office, hitting the gym, or stepping out for a special occasion, the post liposuction garment collection adapts seamlessly to your lifestyle.
Exceptional Quality: Each piece, including the post liposuction garment, is meticulously crafted to meet the highest body shapers standards. We craft it to sensitize longevity and consistent performance.


Boosted confidence:

With our collection, be sure of elevated confidence because the shapewear will give you comfort as you recover, and the result will be a finely curved body.
Who Can Wear this Shapewear
Anyone can be a good fit for shapewear, but our collection is designed for men who've undergone liposuction.
This post surgical shapewear collection is Ideal for people recovering from surgical procedures such as liposuction. The collection aids in reducing discomfort and promoting fast and proper healing.
If you are a fitness enthusiast, you can achieve your fitness goals with added support and improved posture during workouts. But how? This is a compression garment collection which means you only compress the areas you need in your body.
If you are a man on the move, our compression garment collection is also tailored for busy lifestyles. The shapewear provides the perfect balance of style and comfort for those men who are always on the go.
When Can I Wear Compression Garment
While it is mainly a post surgical garment, you can wear fajas or faja colombianas even after you are healed. From professional meetings to casual outings, our shapewear will enhance your look without compromising your daily comfort.
You can put it on special celebrations such as weddings where you need to look your best. Additionally, at the gym, this collection can greatly revamp your workouts with improved posture and core support, boosting your exercise efficiency.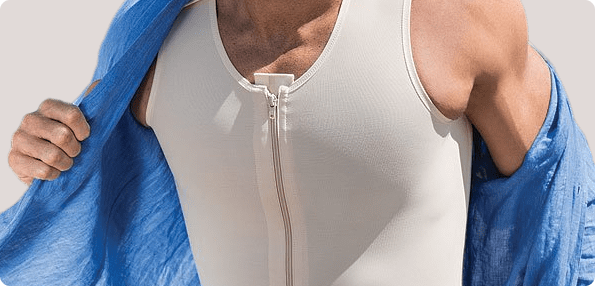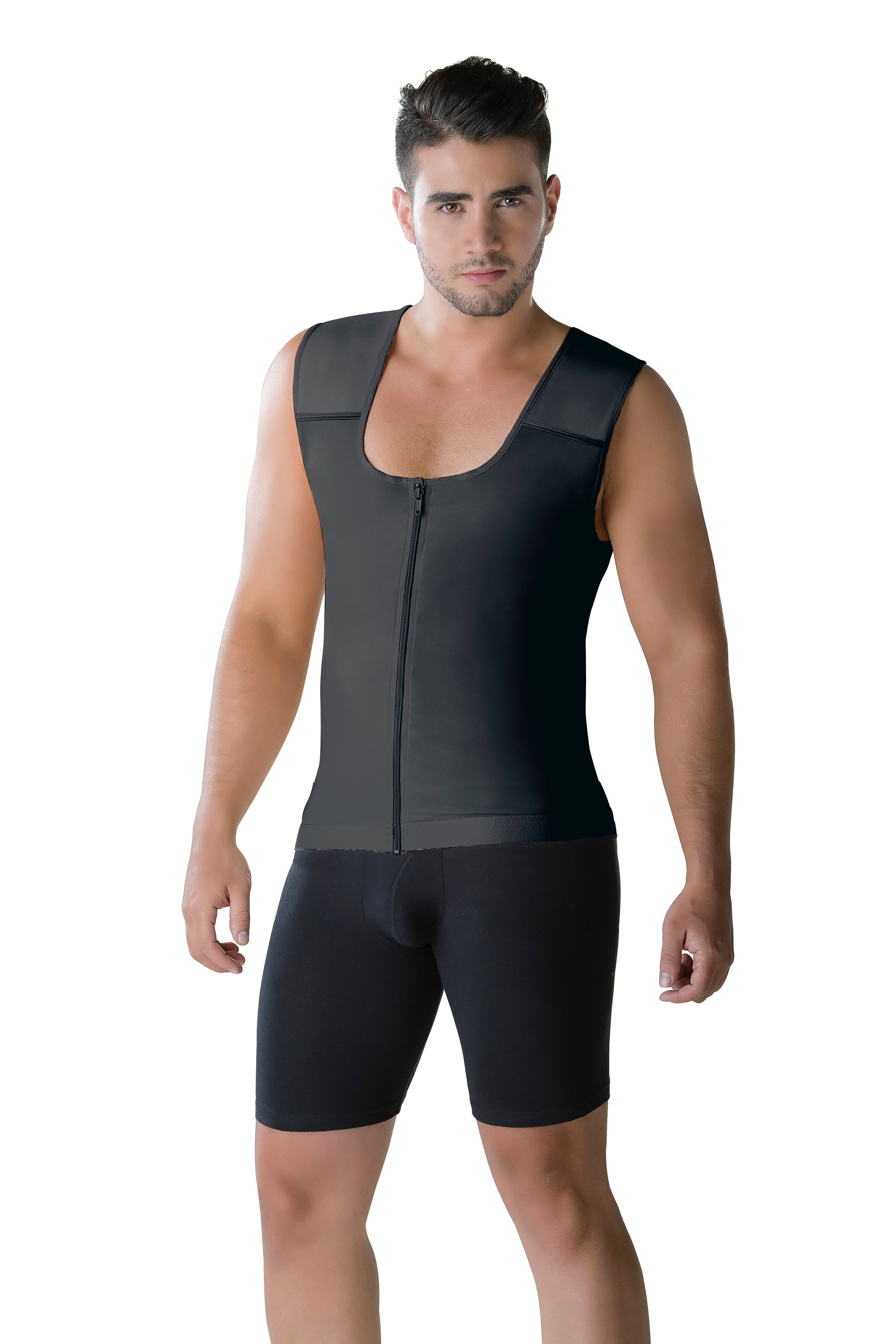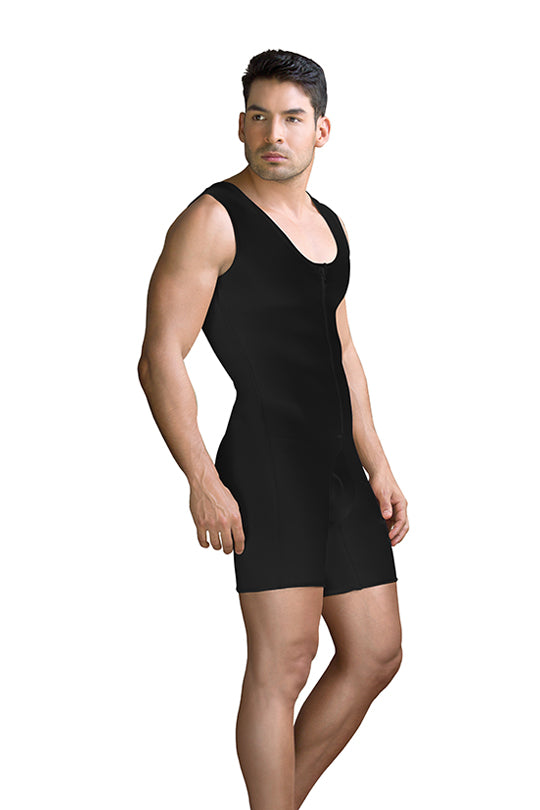 If you work long hours sitting, this collection can work for you. Therefore you can bring it to work because it helps you to improve your posture during long hours at the office.
Lastly, it's perfect for when you have just undergone surgery. It helps you heal comfortably while still enhancing your intended body shape.
Shop All
Boost Your Confidence Today with Our Shapewear
Men are beings that can maintain their confidence no matter what. However, if they don't like how they look, they tend to lose confidence when it comes to their body shape. Most Men undergo liposuction to boost confidence and achieve their desired body shape.
Perfect Shape collection of fajas, faja Colombianas, post surgical shapewear and post liposuction garment is great for your body shape. Enjoy the transformative advantages of our well-crafted compression wear and shapewear. You are guaranteed a post-surgical solution that offers comfort and boost confidence.