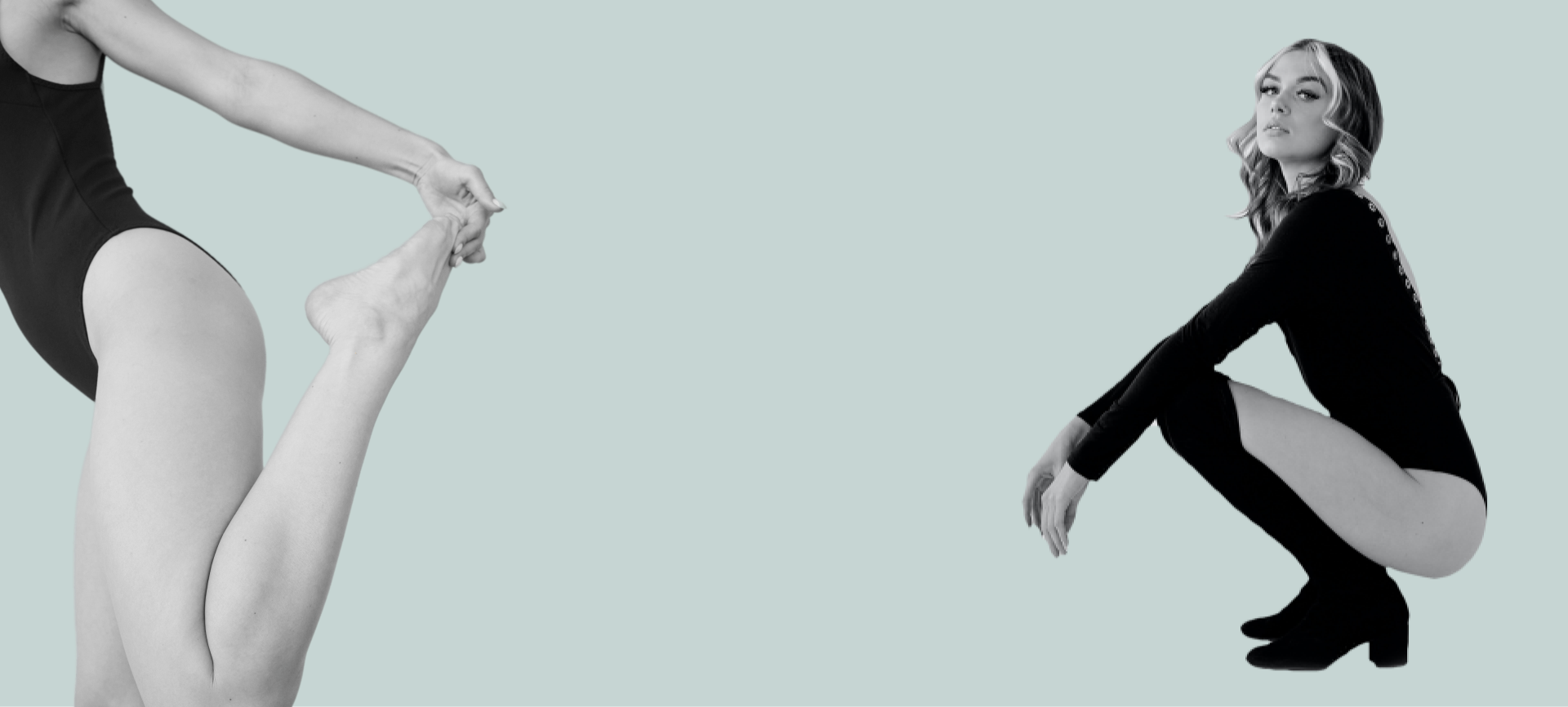 Everyone deserves a perfect body shape, and that's exactly what our bodysuit shapewear gives you, regardless of your outfit. With the perfect bodysuit, your confidence levels increase as it helps hide stubborn fat on different body parts. It also gets easier to wear any outfit and remain comfortable, which most people struggle with.
The good thing about these bodysuit shapers is that they are available in different lengths and styles. You can go for those that cover the mid-body section and get the desired body shape. The mid-body Fajas can lift the butt and slim the tummy. Our bodysuit collection also has full-body shapers, which ensure all the stubborn fat on the thighs, tummy, arms, and chest is hidden.

Benefits of Bodysuits you always look for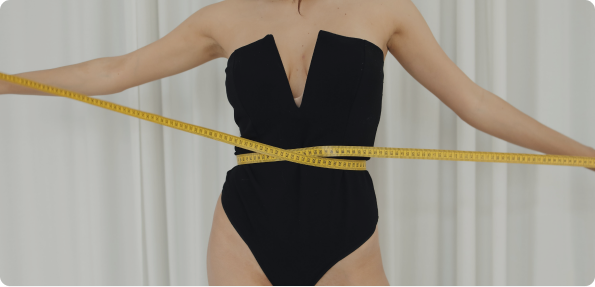 Bodysuit shapewear should be a must-have collection in your wardrobe, as it has many benefits. You should invest in this comfortable body sculpting shapewear to boost your confidence, as it gives you an attractive shape. The Fajas can hide unwanted fat on the tummy, thighs, or arms, making you outstanding in any outfit. The bodysuit shapewear is also comfortable to wear as it is made of high-quality fabrics. So you can wear them the whole day without sweating or skin irritation. This further helps boost confidence by providing a desired body silhouette throughout the day, as you can wear it daily.

The versatility of our bodysuit shapewear also makes them a good addition to the closet. We have shaper shorts and panties, waist trainers, men's bodysuits, and arm lift bodysuits for managing any stubborn body part.
Who Should Use This Collection?
Given that the seamless bodysuits are versatile, anyone can enjoy wearing them. New moms struggling with postpartum fat can get the desired body shape after buying the best bodysuit shapers. Additionally, the comfortable body sculpting shapewear is ideal for recovering from surgery. After cosmetic surgery, bodysuit shapewear can help reshape your tummy, thighs, or arms.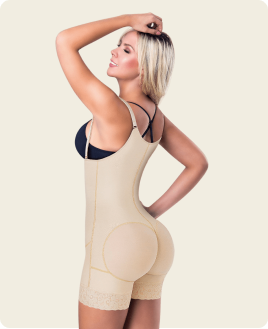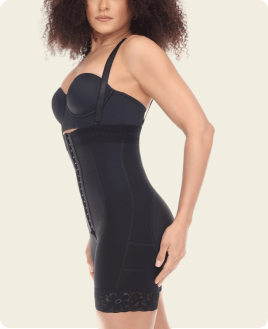 If the butt or tummy are your pain points, but you don't want to undergo surgery to get the desired body shape, seamless bodysuits can help. It's easier to reduce the waistline with tummy trainers. In fact, lifting the butt instantly becomes the order of the day with any of these best bodysuit shapers.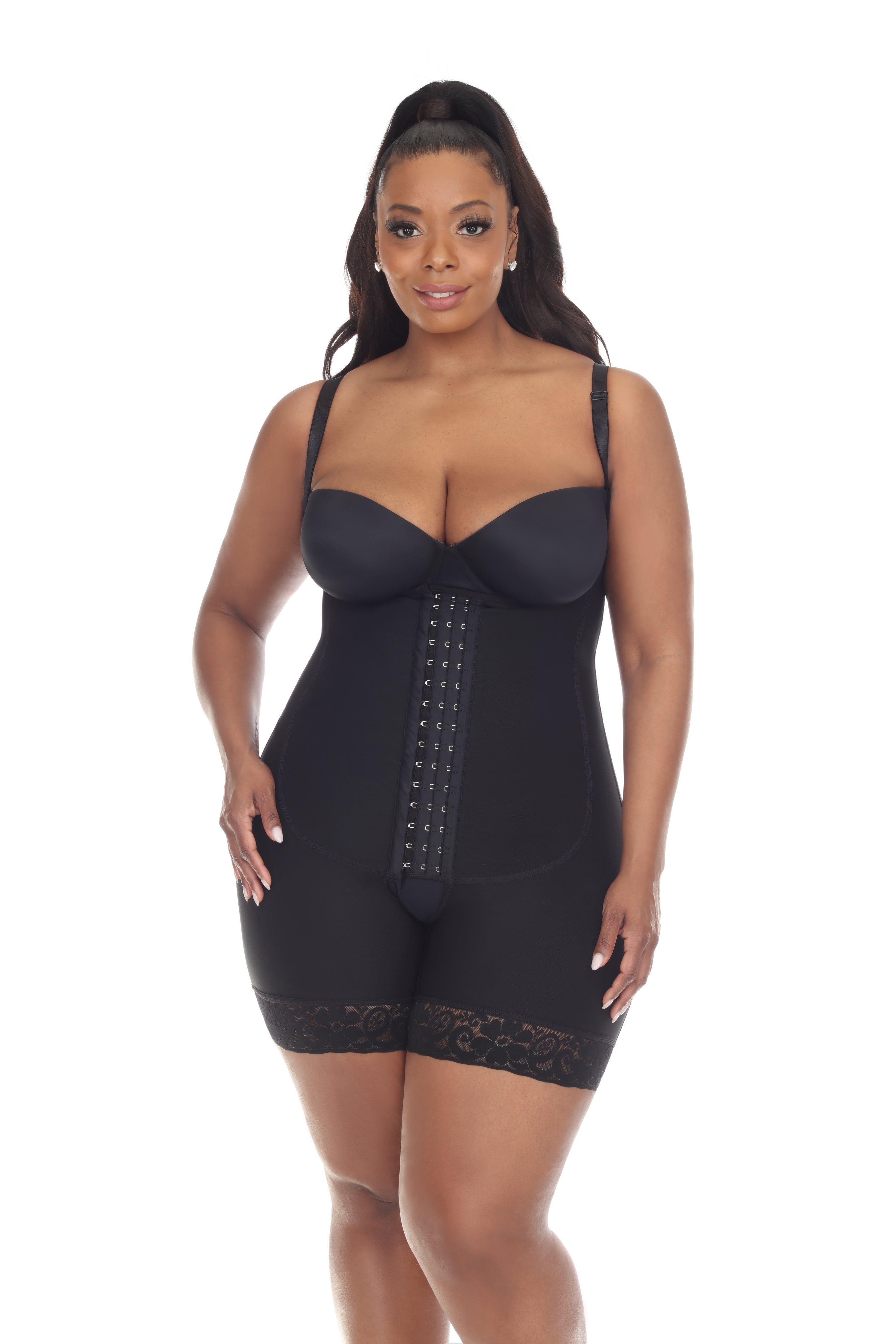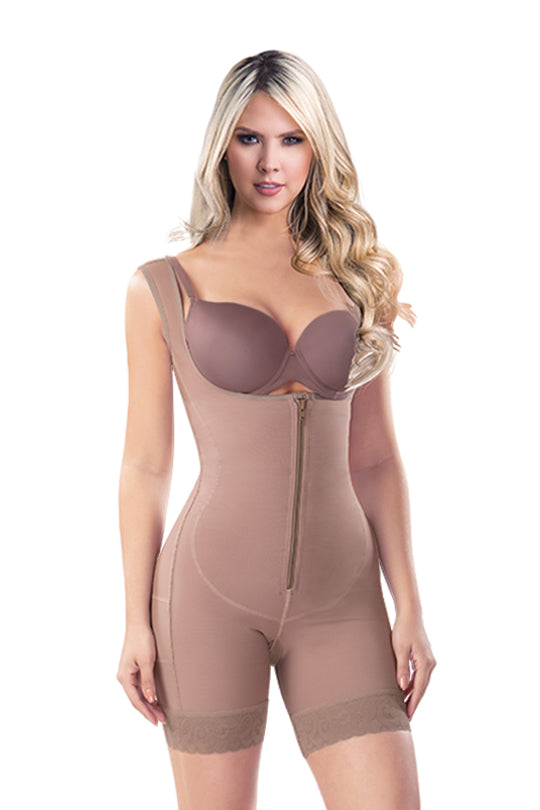 When to Incorporate Bodysuits into Your Routine
Bodysuit shapewear is not a limiting collection in the wardrobe. For this reason, you can make it your everyday wear to boost your confidence in any outfit and occasion. The comfortable body sculpting shapewear ensures smooth blood flow to all body parts. Buy Bodysuits
Furthermore, the full-body shapers vary in length and size, so you can wear them with long or short outfits without showing through. However, the men's bodysuit can be worn with specific outfits that require slim waists and a lean appearance. You can also wear the bodysuit shapewear for special occasions like weddings, where you need perfect curves or seamless silhouettes for memorable photos.

Seamlessly transform your shape
feel comfortable all day, and confidently rock any outfit in style